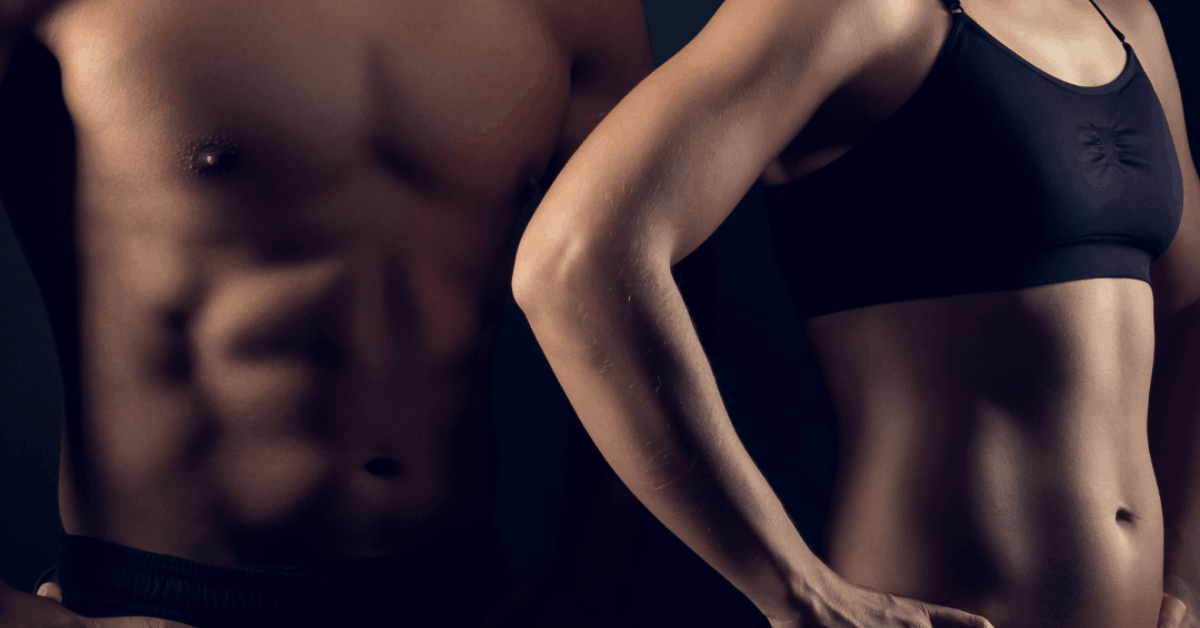 Body Contouring and Circumferential Reduction with Viora
Loose skin happens for many reasons. Perhaps you recently had a baby, lost a significant amount of weight, or are simply moving through the aging process. Loose skin, cellulite, and other issues can make it challenging to feel our best. But invasive surgery isn't always the right choice and can result in lengthy recovery time or discomfort. Fortunately, there's an amazingly effective alternative that reveals your glowing skin and beautiful curves—with no surgery required.

Meet Viora
Viora is a revolutionary, non-invasive technology that quickly and painlessly treats many areas of the body. From cellulite reduction to effective stretch mark treatment, Viora is versatile and a popular solution to many skin issues. It works by stimulating the new growth of collagen in the deeper layers of your skin. Viora treatment sessions can take inches off, reduce wrinkles, clear up spider veins, and restore a more youthful look to match how you feel inside. ElevateMuà offers several Viora services to help clients achieve their skin and body contouring goals.
The Benefits of Body Contouring with Viora
Clients love Viora because a single session is fast—many clients schedule a session during their lunch break from work. In addition, Viora is painless and side effects are mild, although not everyone experiences them. But perhaps the best part about Viora is that the changes appear natural. It can take up to two months to see the full effects. People won't ask if you had something done—but they will notice a glowing, more radiant you.
Viora Services are Available at ElevateMuà
The positive effects of Viora are undeniable. ElevateMuà offers several versions of the latest Viora technology, including:
V-Form: V-Form is the go-to technology for non-invasive body contouring, cellulite reduction, and skin tightening.
V-ST: Reveal a more brilliant, vibrant you with V-ST, which can significantly reduce the appearance of wrinkles and stretch marks, while also tightening the skin.
V-IPL: At different times of our life, we may have skin issues that dull our shine. V-IPL can restore aging, dull skin to vitality. It can also effectively treat unsightly rosacea and acne and is even effective for the long-term removal of unwanted hair.
V-Nd:YAG: This machine is most effective for targeted treatments, such as reducing spider and varicose veins and long-term hair removal.
And Viora is effective for all skin tones and pigments.
Viora's Multi-CORE™ Technology
Viora can treat many skin and body contouring issues because it incorporates a proprietary technology. The machine sends out radio pulses in different frequencies to target specific layers of the skin, or all layers at once. When you consider that the epidermis can be as thin as 0.07 millimeters, then the precision targeting of Viora becomes even more impressive.
And in addition to the Multi-CORE™ technology, Viora has a specialized vacuum that increases blood flow for even faster and more effective treatments. No needles, injections, or freezing are involved in your Viora treatments.
How Many Sessions of Viora Will I Need?
Probably the most common question people have is how many sessions they'll need to see the results they want. Because Viora can treat so many different concerns and because each person is different, there is no set number of sessions. We thoroughly evaluate each client's needs and advise on the number of sessions based on those needs. On average, most clients receive between four and eight sessions of Viora to achieve the look they want.
And when we say you can stop by during your lunch break, we mean it. Some Viora treatments are as fast as five minutes. Most treatments last between 15 and 40 minutes max. Viora treatments are convenient and effective.
What Do Viora Treatments Feel Like?
Understandably, many people wonder what a Viora treatment will feel like and if they can return to regular activities right after a session. The truth is clients can easily fit a Viora treatment into their day because the technology makes each session easy and comfortable. The machine uses a cooling system in conjunction with pulse technology to immediately and gently cool the targeted area. Rarely, some clients report feeling a slight and momentary stinging sensation.
What Is the Difference Between CoolSculpting® and Viora?
CoolSculpting is a brand that uses cryolipolysis, or fat-freezing technology, to reduce fat cells in the targeted area. Cryolipolysis is a method of body contouring that many people try. But it can take several months to see results, and many people find the treatments painful for up to a week after. Machines that utilize cryolipolysis are not advised for use on the face or neck. In addition, while it is effective at reducing fat cells, it doesn't treat cellulite, loose skin, acne, rosacea, spider veins, or hair removal.
In contrast, Viora is versatile. Not only is it an effective tool for noticeable body contouring of up to several inches, but it can also treat several skin conditions. And since Viora tackles both body contouring and improving loose skin, the effects are visible much more quickly. Viora can treat wrinkles on the neck and many skin conditions on the face and is also safe to use in many other places on the body. Unlike CoolSculpting, it's comfortable enough to book a session during a lunch break or while running errands. And since a Viora session is shorter than a CoolSculpting session, busy clients can get in and out.
ElevateMuà Delivers the Whole Body Experience
Beauty and wellness experts love Viora because it delivers long-term results quickly and effectively. Many people feel and see immediate changes. Invasive surgeries and injections can feel drastic for some, and Viora is a fantastic skincare and body contouring ally. And because sessions are so fast and convenient, you can take a little time for essential self-care without rearranging your entire life.

If you're ready to prioritize your health and happiness, book an appointment today. Visit ElevateMuà for body contouring in Schaumburg, and see how Viora can reveal a more refreshed, confident, and elevated you.