Restore and Revitalize
If you are searching for "laser vaginal tightening near me" in Schaumburg, IL, and can't seem to find exactly what you need, you've come to the right place. At ElevateMuà, we offer the best solutions for women who are looking for non-surgical vaginal rejuvenation in Schaumburg, Barrington and nearby areas.
All women undergo vaginal changes due to childbirth, menopause, age, genetics, or fluctuations in weight. These unavoidable factors alter the elasticity, appearance, and functionality of the vaginal wall and tissue.
With top specialists and state-of-the-art treatment plans, we can help you feel better about your body and improve your confidence. Book an appointment today to get started on a treatment plan that fits your vision and needs. During the free consultation, we will answer all your concerns about vaginal tightening!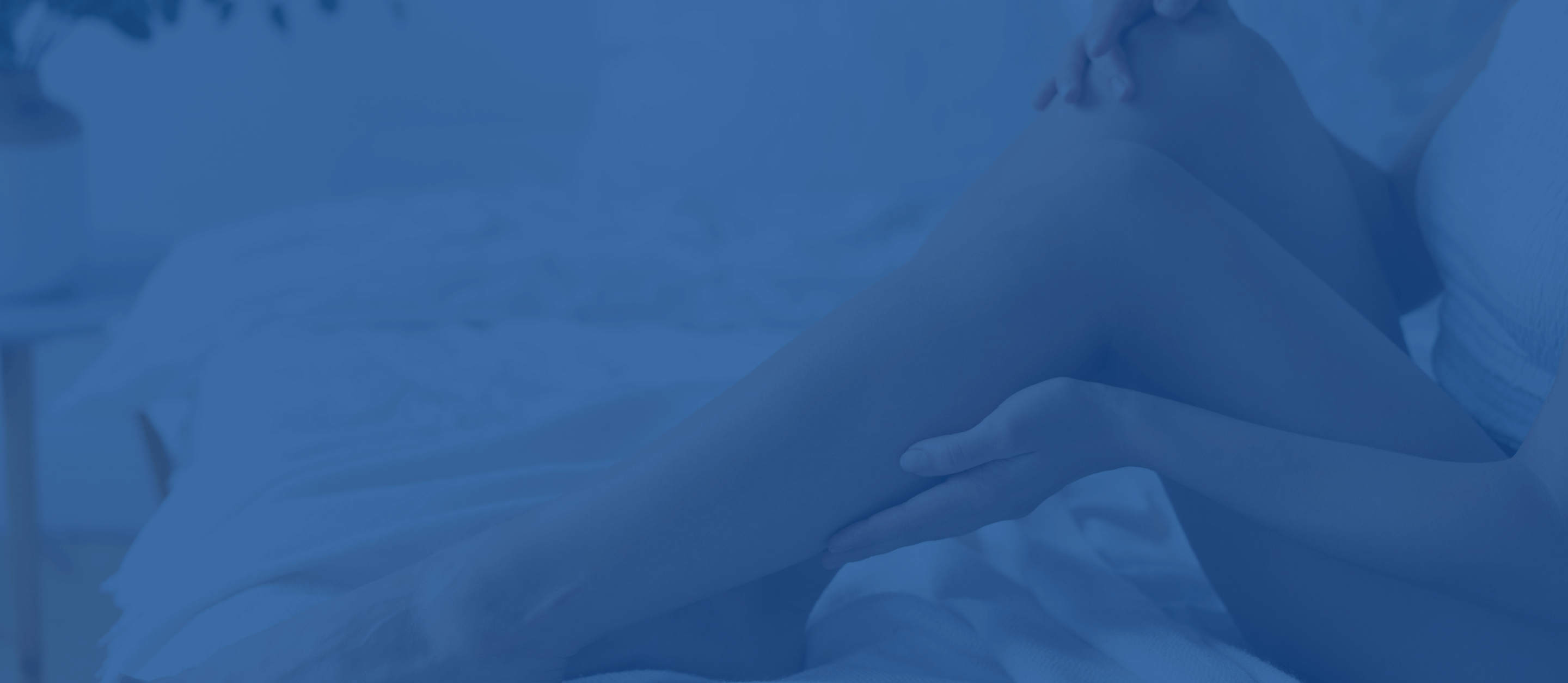 Vaginal Tightening — The Key
to Improved Femininity!
The good news is that there is now a vaginal tightening laser treatment from ElevateMuà. An alternative option to surgical treatment, this new treatment is proven to be the best. Now, you can restore your vagina's youthfulness and regain your femininity without the invasive process. At its core, the treatment can help tighten, tone and restore suppleness to the vaginal region.
Regardless of the cause, any woman can experience vaginal laxity and vaginal atrophy at any age. Vaginal laxity can lead to sexual dysfunction, which may diminish a woman's sense of well-being and result in low self-esteem. Meanwhile, vaginal atrophy causes pain and discomfort to a woman.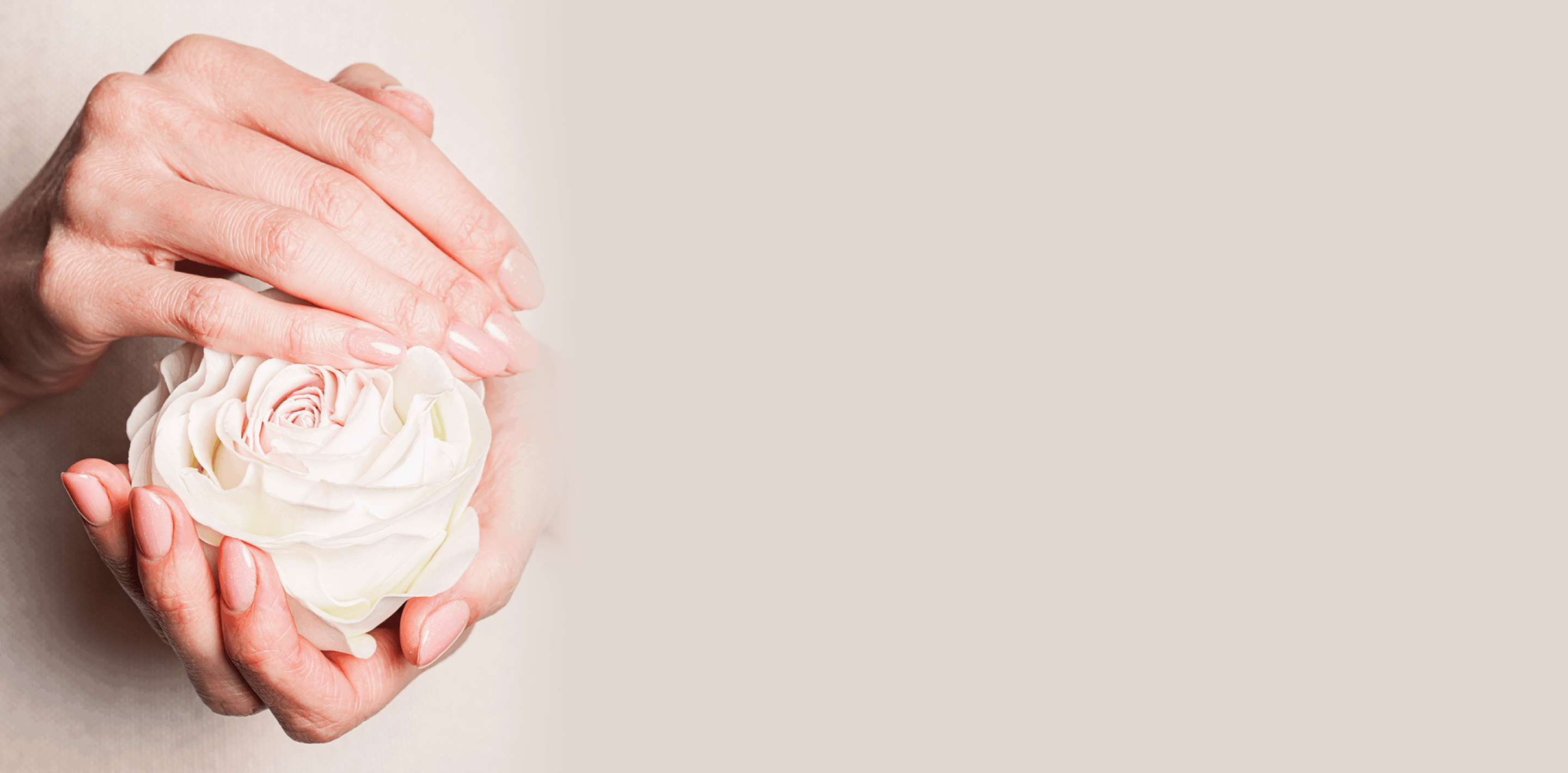 What Is Vagina Tightening Laser Treatment?
For many years, most vaginal rejuvenation and tightening procedures were surgical in nature and involved general anesthesia, incisions, discomfort, and long recovery times. Luckily, recent technological advances have made it possible to tighten the vagina with a new laser-based treatment system called vaginal laser treatment, or vagina tightening laser treatment.
A non-surgical vaginal tightening procedure, this treatment is a safe and non-invasive way to restore the appearance and functionality of the feminine region. This is a non-surgical treatment that provides natural-looking results with no downtime. It's a fast alternative to invasive and expensive surgeries.
Generally, the purpose of the treatment is to improve the appearance, function, and tone of the vagina and vulva by restructuring tissue at the cellular level. However, the process can also help treat symptoms associated with vaginal atrophy. The entire procedure takes a few minutes and has minimal risk of complications.
Vagina Tightening Laser Treatment at a Glance
WHAT IS IT?
A non-surgical vaginal tightening procedure, this treatment is a safe and non-invasive way to restore the appearance and functionality of the feminine region
BENEFITS
The purpose of the treatment is to improve the appearance, function, and tone of the vagina and vulva by restructuring tissue at the cellular level
TIME
30 - 60 min
2 - 6 repeated treatments for best results
INVESTMENT
$115 - $755
2 - 6 repeated treatments for best results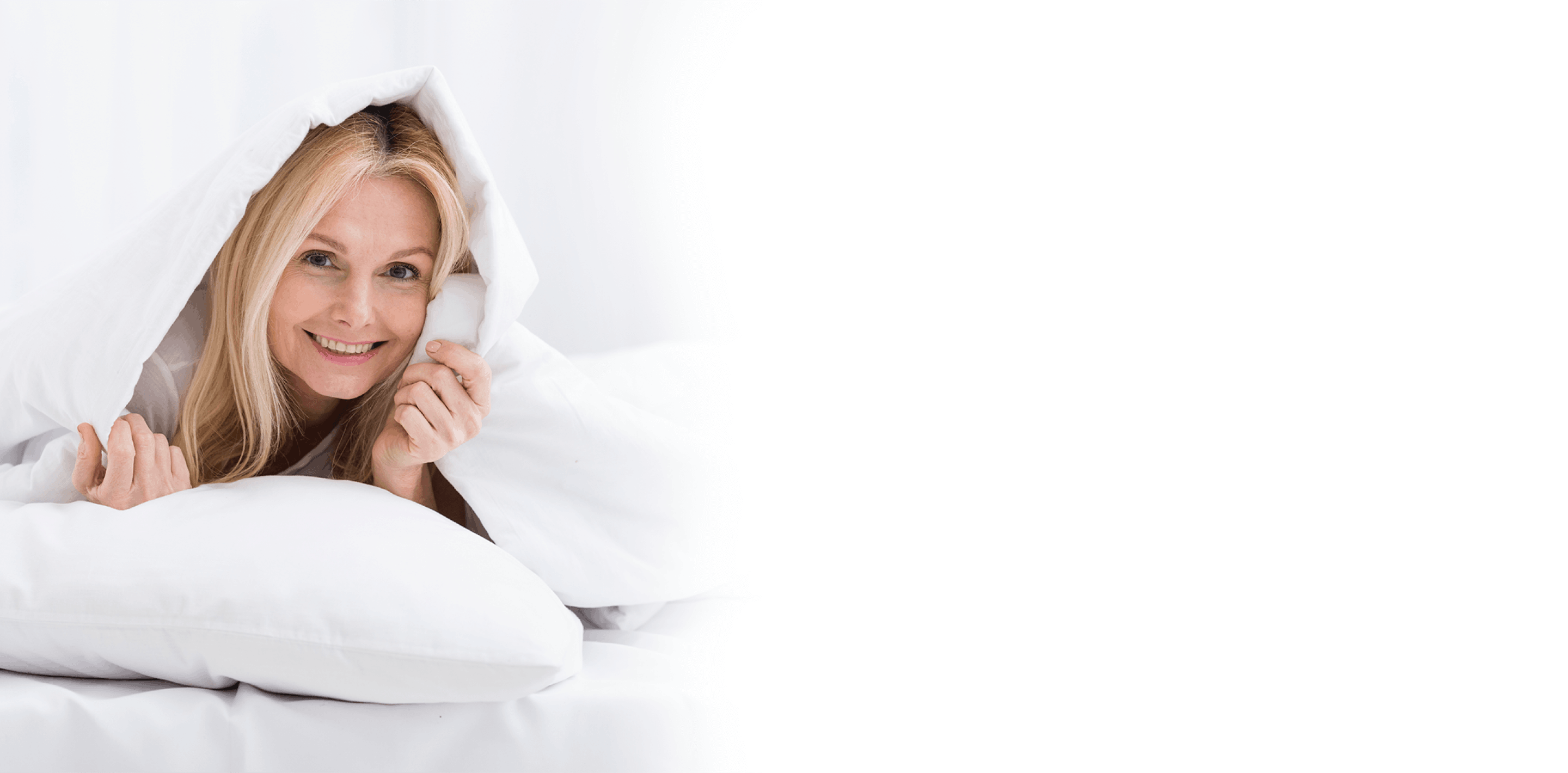 How Does Laser Vaginal Tightening Work?
Vaginal laser treatment works by using potent, targeted radiofrequency waves that are pain-free and non-invasive. During a vaginal tightening session, the laser creates a gentle thermal effect in the vaginal tissue to stimulate collagen production. This produces new tissue that improves elasticity and tightness in the vagina wall or canal. We can target the fragile tissue of the vagina with precision to improve laxity, tightening, and overall appearance.
An effective alternative to surgeries, vagina tightening laser treatment restores the natural, healthy appearance of your genitalia. The treatment also results in more youthful, tighter, and more pleasurable feeling vaginal tissue in just minutes. Scarring is minimal, and you will see results immediately.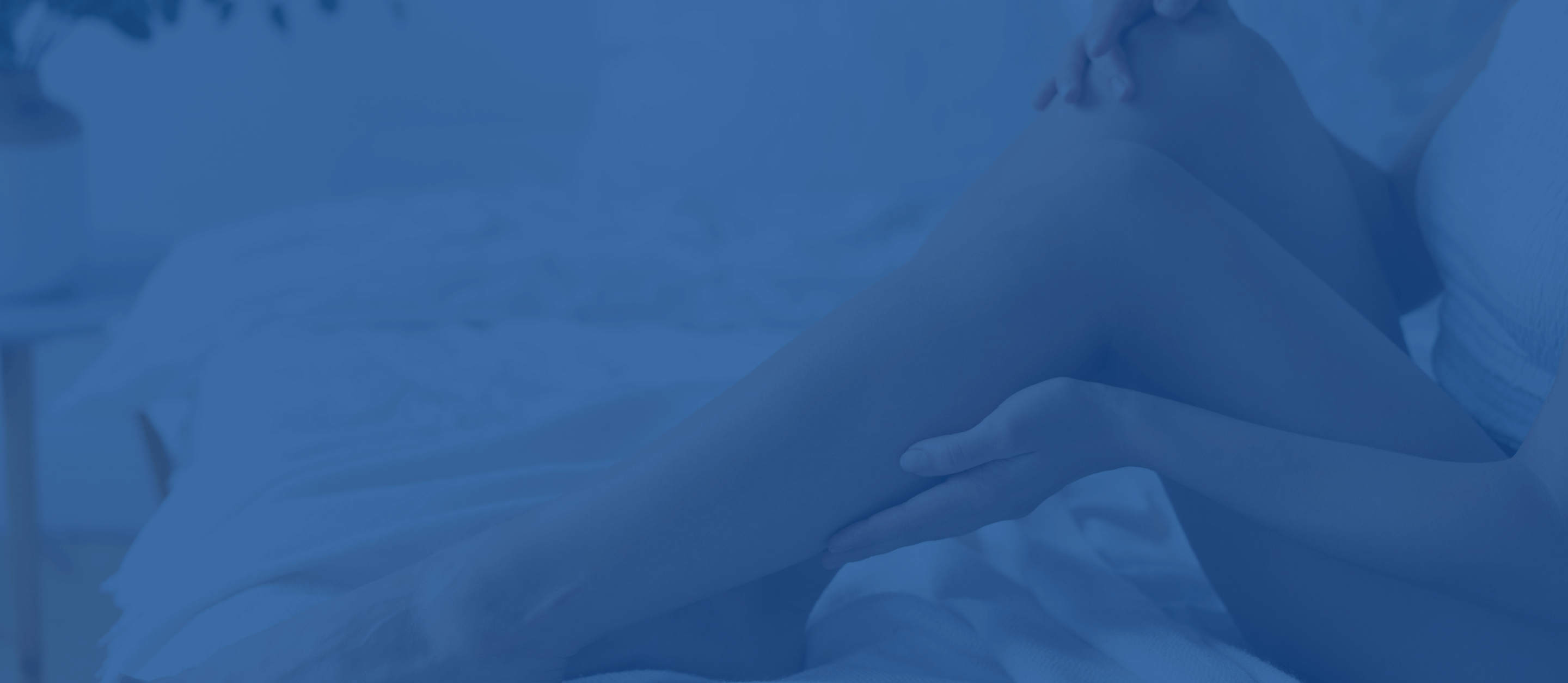 Restore Your Confidence &
Improve Your Health Today
Vaginal rejuvenation, like vaginal tightening, has been used for decades to correct pelvic floor damage and improve genital appearance. In the right hands, it can empower women of all ages to increase sexual gratification and regain control over their life. Vaginal tightening also restores a more youthful, natural look and feel, improving your self-esteem.
To get started, schedule an appointment today, and let us help you resolve your issues effectively.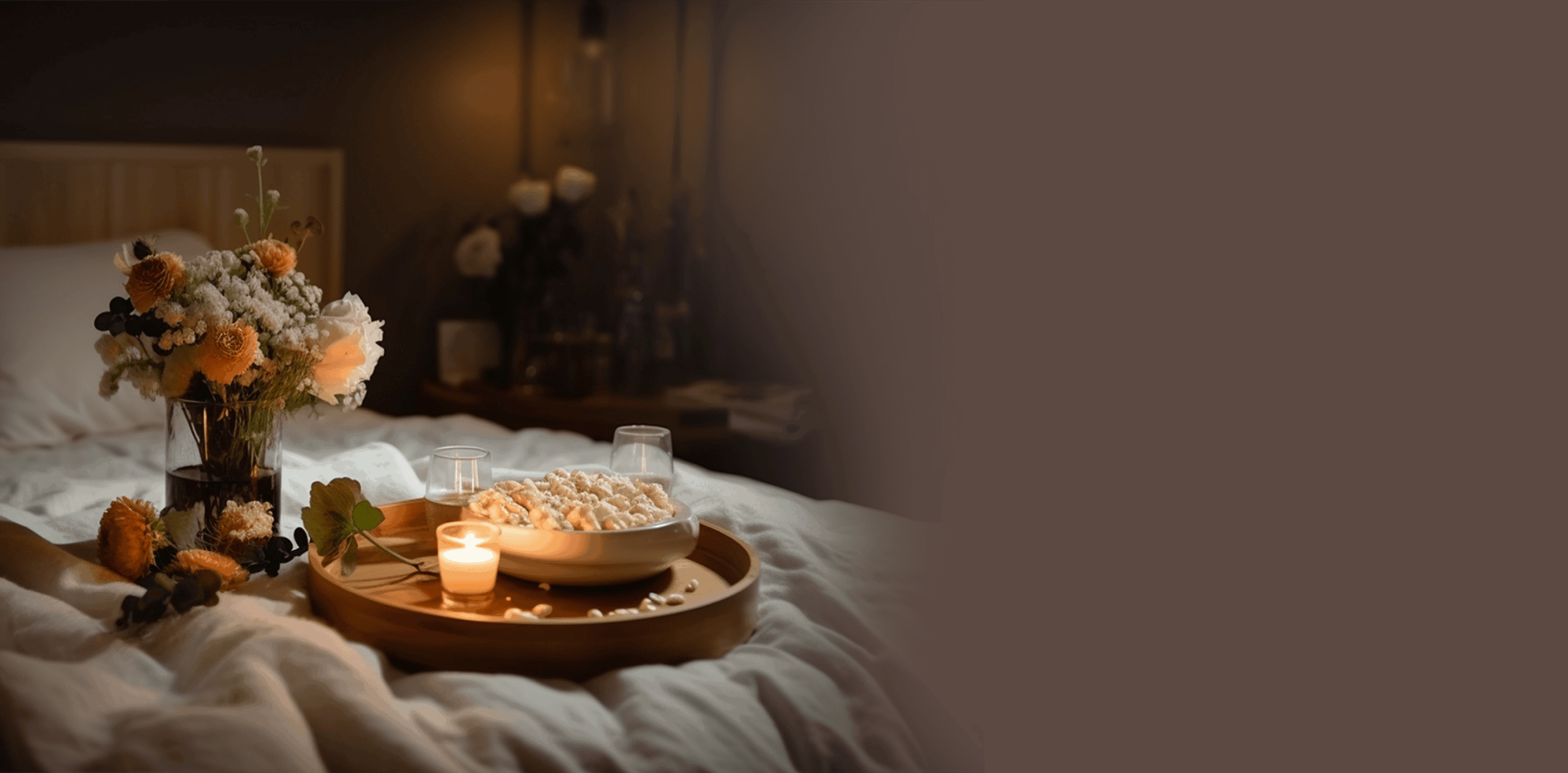 Advantages of Vagina Tightening
As mentioned earlier, childbirth, menopause, some medical conditions, or age can stretch and tear a woman's vaginal tissue. Thus, you can have a wider-than-usual vagina, which can result from weak muscles and an increased diameter of the vaginal canal.
As such vaginal rejuvenation procedures are on the rise as increasing numbers of women seek to reclaim their vaginal laxity. With minimal risks and side effects, the procedure can:
Lessen vaginal muscle laxity.
Recover firmness and boost sexual pleasure.
Tighten and tone loose vaginal tissues.
Enhance self-confidence.
Improve the texture of the vaginal wall.
Boost the overall health of the vagina.
As women age, the vaginal wall can thin, which creates symptoms such as pain during intercourse (vaginal atrophy), dryness, and itching. However, laser treatment can help restore vaginal wall thickness. As a result, the treatment can also help:
Aid pre-cancer symptoms.
Increase vaginal lubrication to reduce pain during sexual activity.
Manage mild pelvic organ prolapse (POP).
Minimize urinary incontinence or urine leakage.
Decrease vulva inflammation.
Ease dryness and itching of the vagina.
Who Is the Ideal Candidate?
Vagina tightening laser treatment is ideal for the following conditions:
Women who suffer vaginal problems following childbirth or aging.
Women who want to restore tightness and enhance their intimate life.
Women experiencing vaginal discomfort may wish to replenish tissue.
Women with pelvic floor diseases.
Women who underwent chemotherapy or surgery for vaginal cancer.
Compared to surgery, the best thing about vaginal laser treatment is that there is no cutting of tissue, no risk of infection or other wound issues, no pain, and no scars. This means that any woman who wants to feel better about the appearance of her genitalia can be a candidate for vaginal rejuvenation.
The above are just guidelines for qualified candidates. If you want to determine whether you are an ideal candidate, don't hesitate to schedule an appointment with us at ElevateMuà.
Our Vagina Tightening Laser Treatment
1

CONSULTATION BEFORE THE Vagina Tightening Laser Treatment

Our vaginal laser treatment is a simple-to-use, non-surgical laser procedure that offers incredible results. Patients can expect to be out of the clinic within 15 minutes and back to their daily activities in no time. Hence, this procedure is perfect for most people's lifestyles.

At ElevateMuà, our process is convenient and straightforward. Once you have scheduled a free consultation, all you have to do is to come on your appointment date. Here, our specialists will discuss your concerns and expectations regarding the treatment. Your laser nurse will also evaluate your situation and determine whether you have underlying health issues or if other procedures that may be more appropriate.

2

DURING THE Vagina Tightening Laser Treatment

During the procedure, a device is inserted into the vagina to direct heat into the desired area. This laser device is specifically designed to treat delicate mucosal tissue and causes minimal discomfort. The wavelengths produce a thermal effect on vaginal tissues and cause collagen remodeling and development, which results in a tightening of the vaginal canal.

Each session takes only 15 to 30 minutes, and you can return to your normal activities as if nothing has happened. The treatment is comfortable, and you'll likely notice positive results after the first session.

A typical course of treatment involves four or more sessions, with patients reporting significant improvement after just the first one. To achieve the best results and meet your individual needs, our team will customize a treatment plan for you!
FAQs About Laser Vaginal Tightening
ElevateMuà provides vaginal tightening procedures to help women achieve and maintain healthy, appealing genitalia. After your treatment, you can improve the appearance, structure, and sensation of your vagina — inside and out.
Additionally, following treatment, most patients reported a reduction in dryness, vaginal laxity and atrophy, burning sensation, and urinary symptoms. These benefits lead to a substantial improvement in their quality of life.
As mentioned earlier, the treatment is minimally invasive and doesn't require cutting. No adverse side effects or long-term negative health effects have been reported, and patients experience almost instant relief from vaginal symptoms.
The cost of vaginal tightening varies per patient, depending on the treatment plan and the number of sessions completed. To understand your treatment and its cost, we recommend booking a consultation today!
Anesthesia and cutting aren't required. Thus, you won't feel any pain in the process. The sensation is only a light vibration.
The number of sessions required varies, depending on the severity of the symptoms. We usually recommend two to three treatments, 40 to 60 days apart, followed by annual maintenance treatment.
Typically, we suggest at least three to four days of rest before resuming sexual activity. Your physician will advise you on a more specific schedule, however, depending on the outcome of the treatment.
Most of our clients have reported noticeable results even after the first treatment. We recommend completing your sessions and scheduling maintenance treatments to enjoy quality results for years.
Your endless search for "laser vaginal tightening near me" online ends at ElevateMuà. As a premier destination for wellness, we strive to offer the most advanced, results-oriented, minimally invasive aesthetic treatments to uplift your spirit, while delivering stellar service. Moreover, our state-of-the-art facility boasts a private, spacious, and comfortable setting for consultations and treatments.
Find Out More In Our Blog
Working Hours
Come see us today and let us Elevate you!
Monday
12:00 P.M. - 6:00 P.M

Tue/ Wed / Thu / Fri
10:00 AM - 6:00 PM

Saturday
9:00 AM - 3:00 PM

Sunday
Closed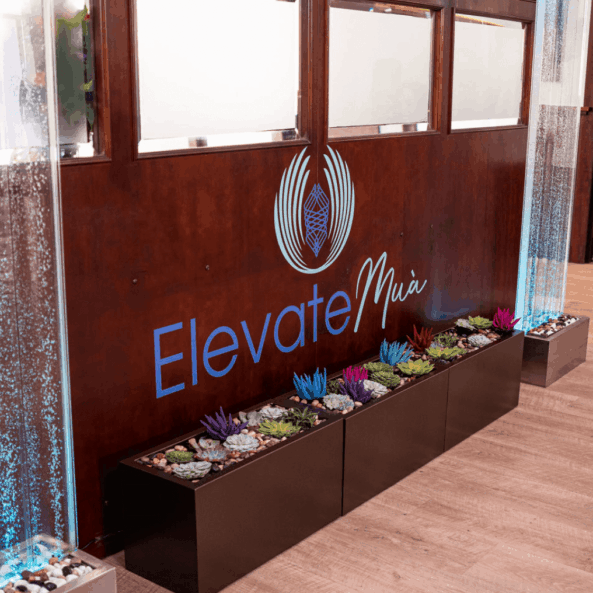 We serve customers from
following areas and more
Arlington Heights

Schaumburg

Mt Prospect

Norridge

Barrington

Elk Grove Village

South Barrington

Palatine

Chicago

Itasca

Park Ridge

Roselle